caregiver support
Gospel Centered Curriculum for Churches, Coming 2019!
Families who care for a loved one with a serious mental illness face significant barriers to a supportive community within our churches. They feel isolated, abandoned, and judged. Pastors face the very real barriers of time and leadership to address the appropriate needs of individuals and families who are living under such strenuous burdens.
We want to help!
Look for our Caregiver Support Curriculum coming soon in 2019. This Packet complements the Crisis Care Training that will inspire compassion and confidence in moving toward people with complex needs.
Resources We Like:
Biblical Help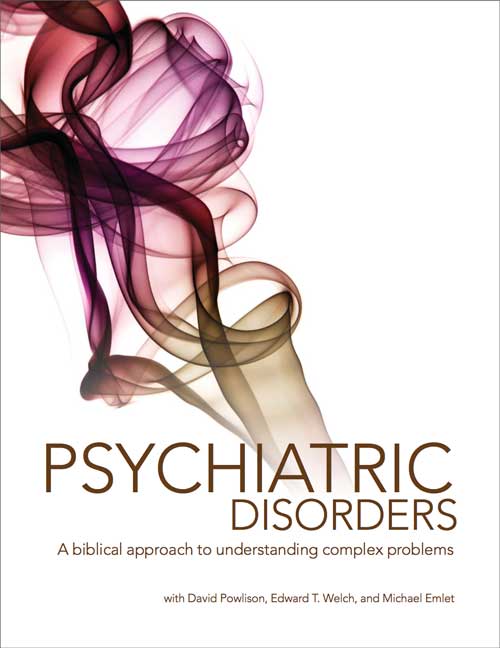 What do diagnostic labels mean for strugglers and for those who want to help them? How should we understand the use of medication in the care of psychiatric problems from a biblical perspective? What does it look like to move toward someone who is different than us with the love of Jesus Christ? How can we communicate our "sameness" in Christ, even as we offer help? Helpers need a feel for the slow processes of change. They need to be willing to live with uncertainty and yet keep their spiritual bearings.
This video study (based on the 2011 National Conference – Psychiatric Disorders) will guide you through a meaningful understanding of people who have complex problems and how to offer biblical help.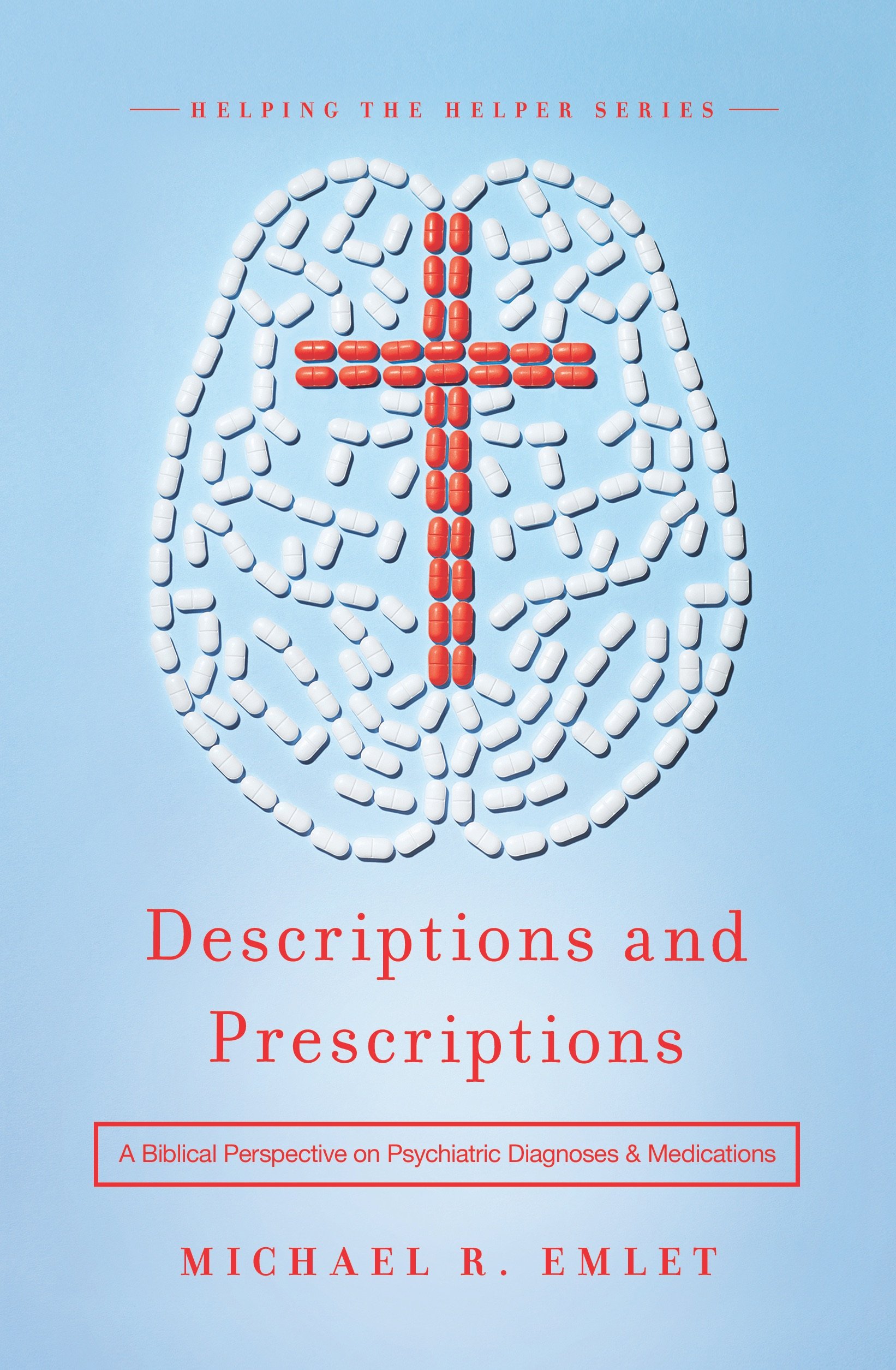 As Christians, how should we think about psychiatric diagnoses and their associated treatments? We can t afford to isolate ourselves and simply dismiss these categories as unbiblical. Nor can we afford to accept the entire secular psychiatric diagnostic and treatment enterprise at face value as though Scripture is irrelevant for these complex struggles. Instead, we need a balanced, biblically (and scientifically!) informed approach that is neither too warmly embracing nor too coldly dismissive of psychiatric labels and the psychiatric medications that are often prescribed. Biblical counselor and retired physician, Michael R. Emlet, gives readers a helpful way forward on these important issues as he guides lay and professional helpers in the church through the thicket of mental health diagnoses and treatments in a clear, thoughtful primer in which the Bible informs our understanding of psychiatric diagnoses and the medications that are often recommended based on those labels. This first book in the Helping the Helper series will give readers biblical, gospel-formed categories that will help them understand and minister to those who are struggling with mental health issues.