Deborah is extremely involved in the community of the East Valley and Arizona in general. Deborah is current Chair of the East Valley Behavioral Health Coalition and a Board member of The Association for the Chronically Mentally Ill (ACMI).
Deborah's voice has been heard around America. She has been mentioned in several publications for her advocacy and support of those with SMI (Serious Mental Illness). In addition to being written about, she has spoken at conferences and government functions to educate people on problems in the system that lead to people with SMI not receiving the care they need. She has used her experience to help others and is a voice for the voiceless.
In her spare time she enjoys spending time with her husband Matthew, four adult sons, two daughter in laws, and her three precious grandsons.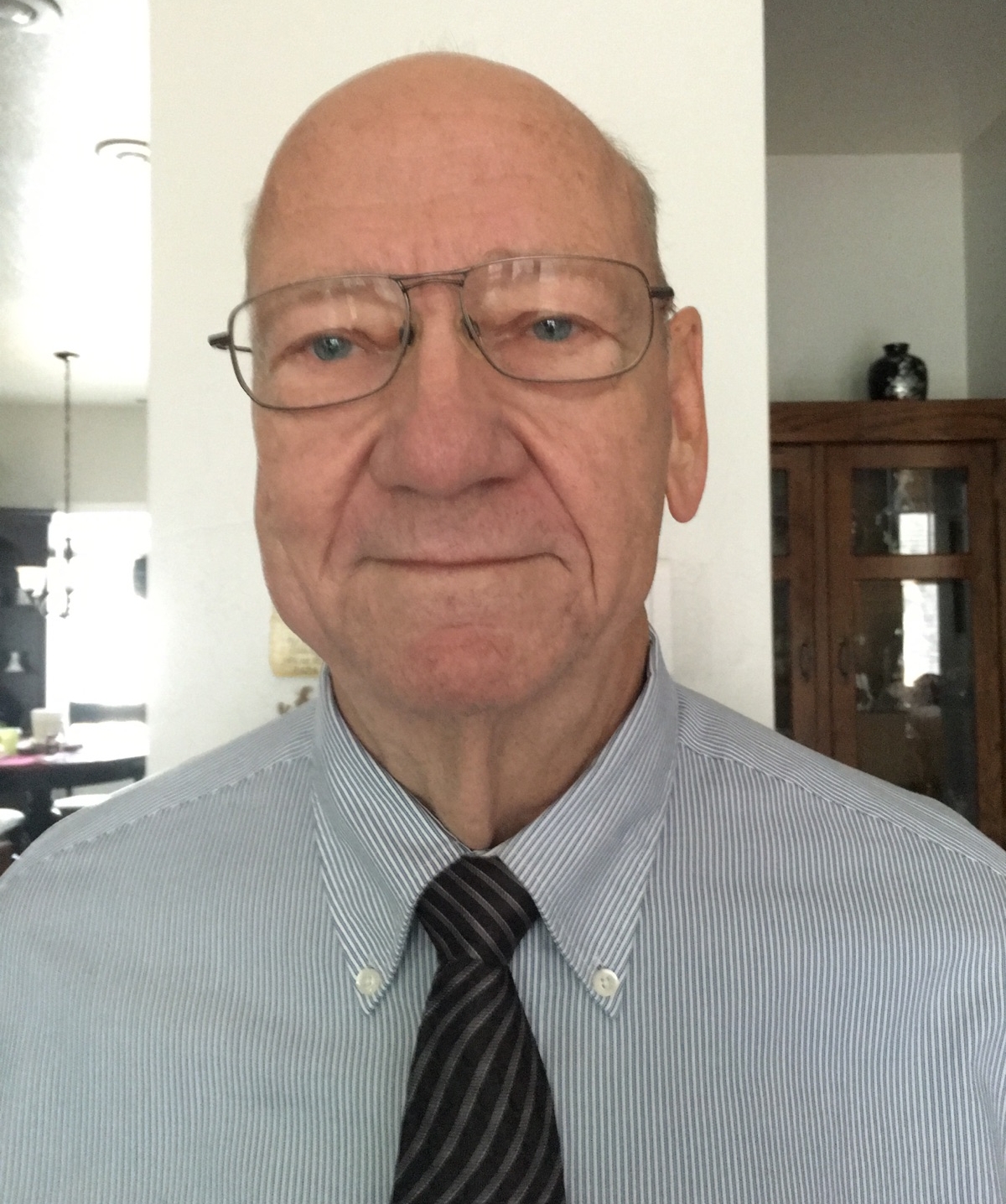 Currently retired, happily married for 54 years, with 7 children, 15 grandchildren, and four great grandchildren. Richard has worked in Business Administration and Management his entire career. Much of his experience included the successful start up of new manufacturing facilities and the turn around of losing businesses while providing excellent opportunities and benefits for employees, the backbone of every business.
While attending Seton Hall University, Richard worked part time nights and weekends over a two-year period as a Counselor for young boys at a County run Children's Home & Shelter. This had the most meaningful impact on his life and birthed a passion for helping those who are the most vulnerable and in need.
Previous volunteer experience includes being a Lions Club member, serving on several church council committees, and civic responsibilities.
Cynthia is a CPA and began her accounting career in the audit practice at Coopers and Lybrand and later PricewaterhouseCoopers. She was Controller for two Arizona manufacturing firms as well as Accounting Director for an international Christian nonprofit based in Phoenix, Arizona. Presently, she shares her accounting expertise as a volunteer with various organizations including P82. Cynthia is married to Mr. Wright and has two college bound teenagers.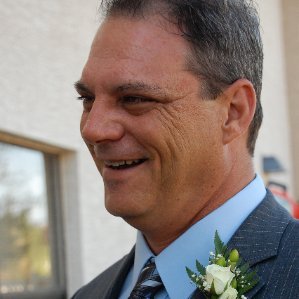 Matthew is Division Manager of Technologies with Teamfishel. He has over 35 years' experience in the Data and Telecommunications Cabling Industry.
Because of the difficulties that Matthew's family walked through in fighting for resources for their own son, Matthew has developed a passion for caring for the most vulnerable mentally ill. You will often find him handing out care packages to the homeless mentally ill, buying food, water, and giving the last few dollars in his wallet to help someone in need. He is committed to making a difference on behalf of people who cannot advocate for themselves.
Matthew has volunteered at his church over the past 26 years, primarily as a Sound engineer. He currently coaches' a men's softball team in a Christian league. Matthew enjoys spending time with his family and multiple outdoor activities.
Bob's background includes 48 years in corporate IT and the last ten with a non-profit organization in the Phoenix area. He is active in church service, including 25 years as choir director. Bob has been the sole caregiver for his wife with a brain illness for the past 8 years. Currently he volunteers as a database consultant for a mission agency as well as an adviser to P82 Project Restoration, Inc.
Bob Campbell chairs the Committee tasked with overseeing the development and implementation of Crisis Care Team training for faith groups.
Trey is a trained, experienced and skilled Biblical counselor who walks out his passion for prayer and pastoral care by overseeing Small Groups, the prayer team and compassionately counseling couples and individuals at Sovereign Grace Church in Gilbert, Arizona. He is the father of the Senior Pastor, Rich Richardson (and is ultimately accountable before God for Rich being a Cowboys fan). Trey and his wife Charlotte also lead the women's ministry, have 4 married children and 14 grandchildren who bring them great joy - especially when they are all together!